Total Solutions for E-commerce
Help you easily expand overseas markets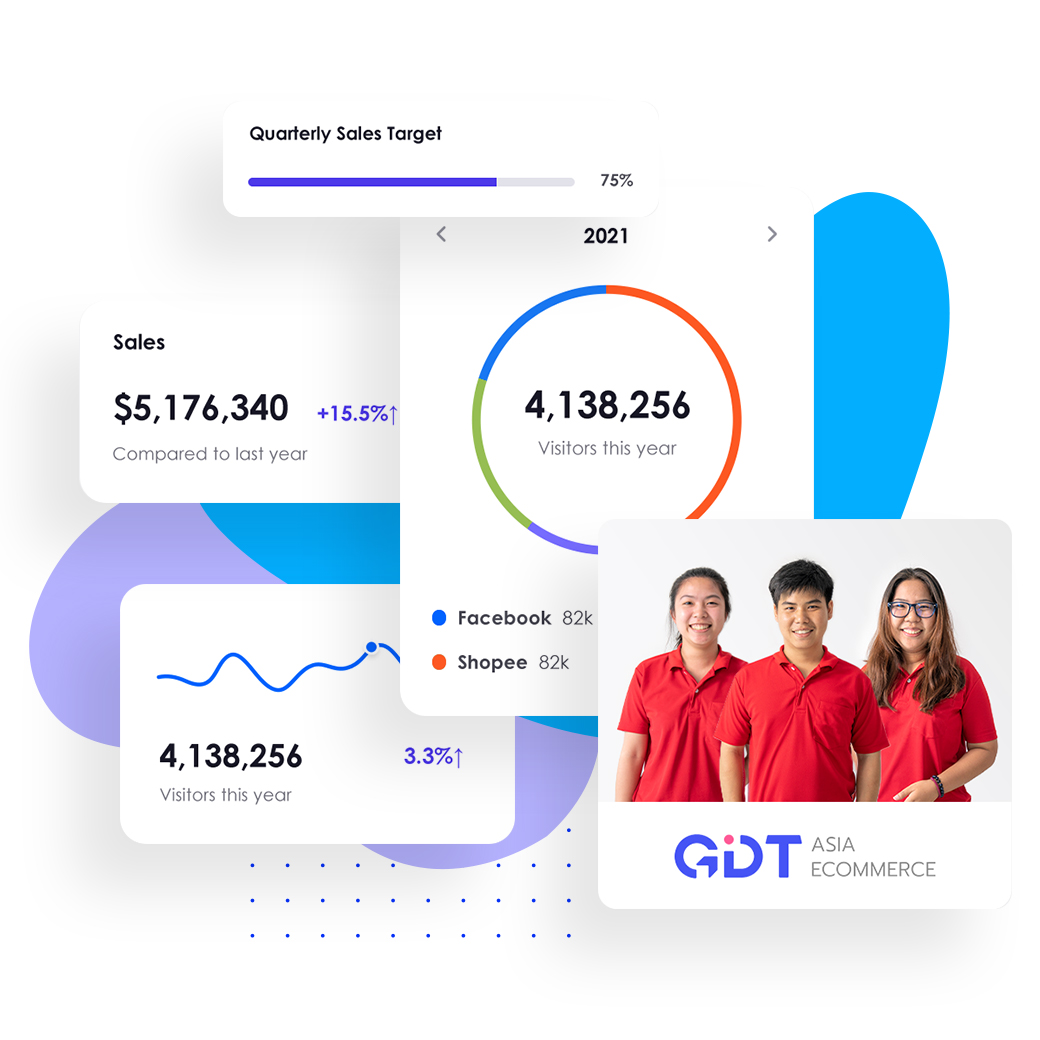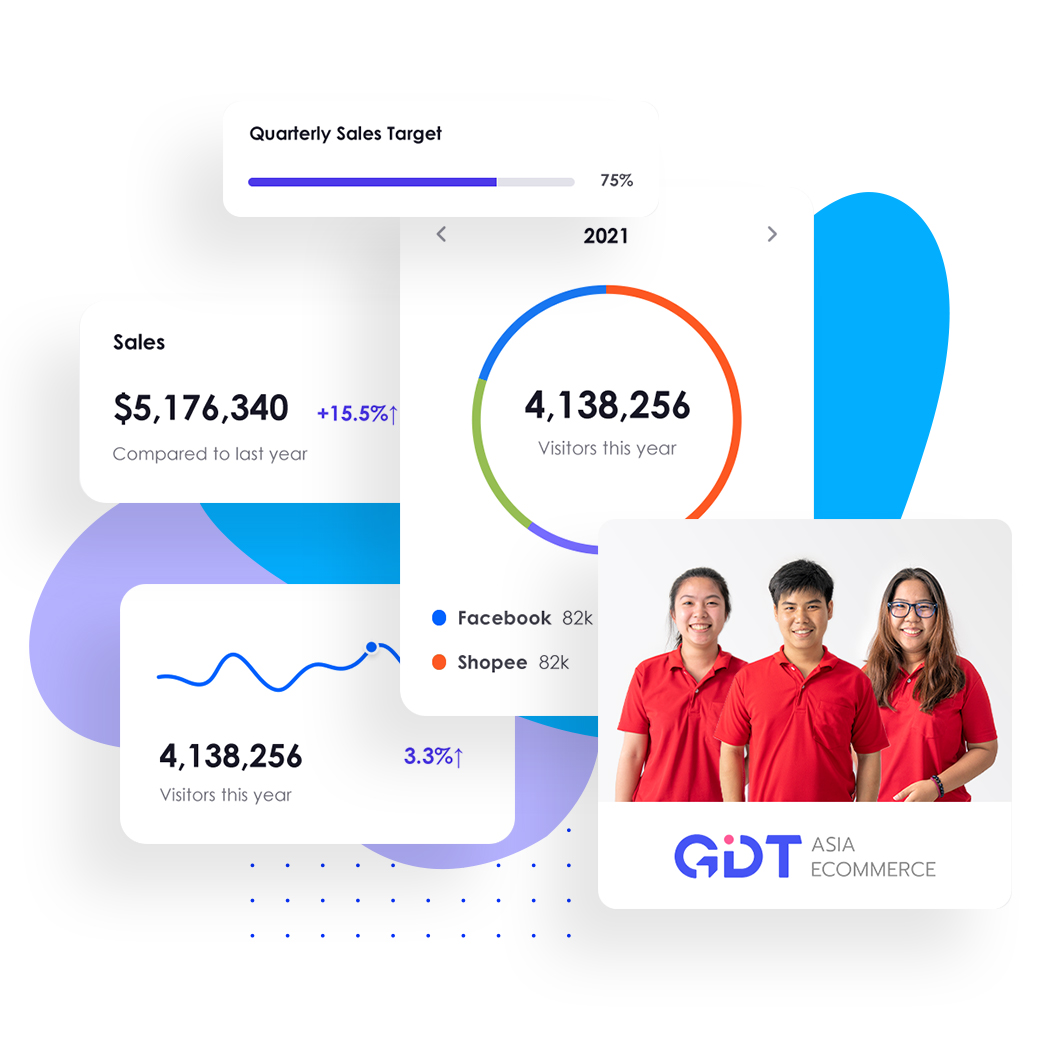 Our professional Services
Your Oversea Consultant
Integrated Marketing
We Provide Total E-commerce solutions
Online and offline omni-channel operation, social media marketing, local customer service,
E-commerce warehousing, payment flow and logistics integration services.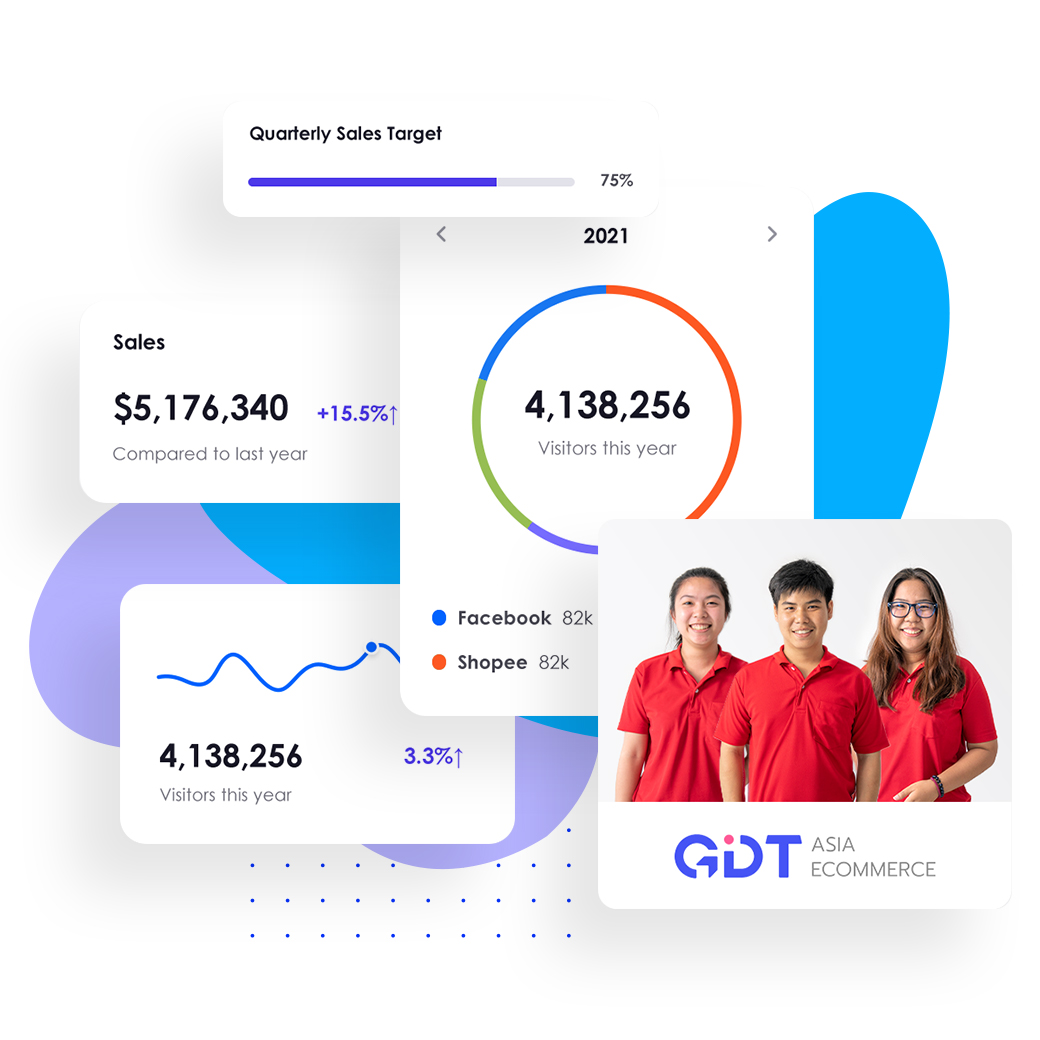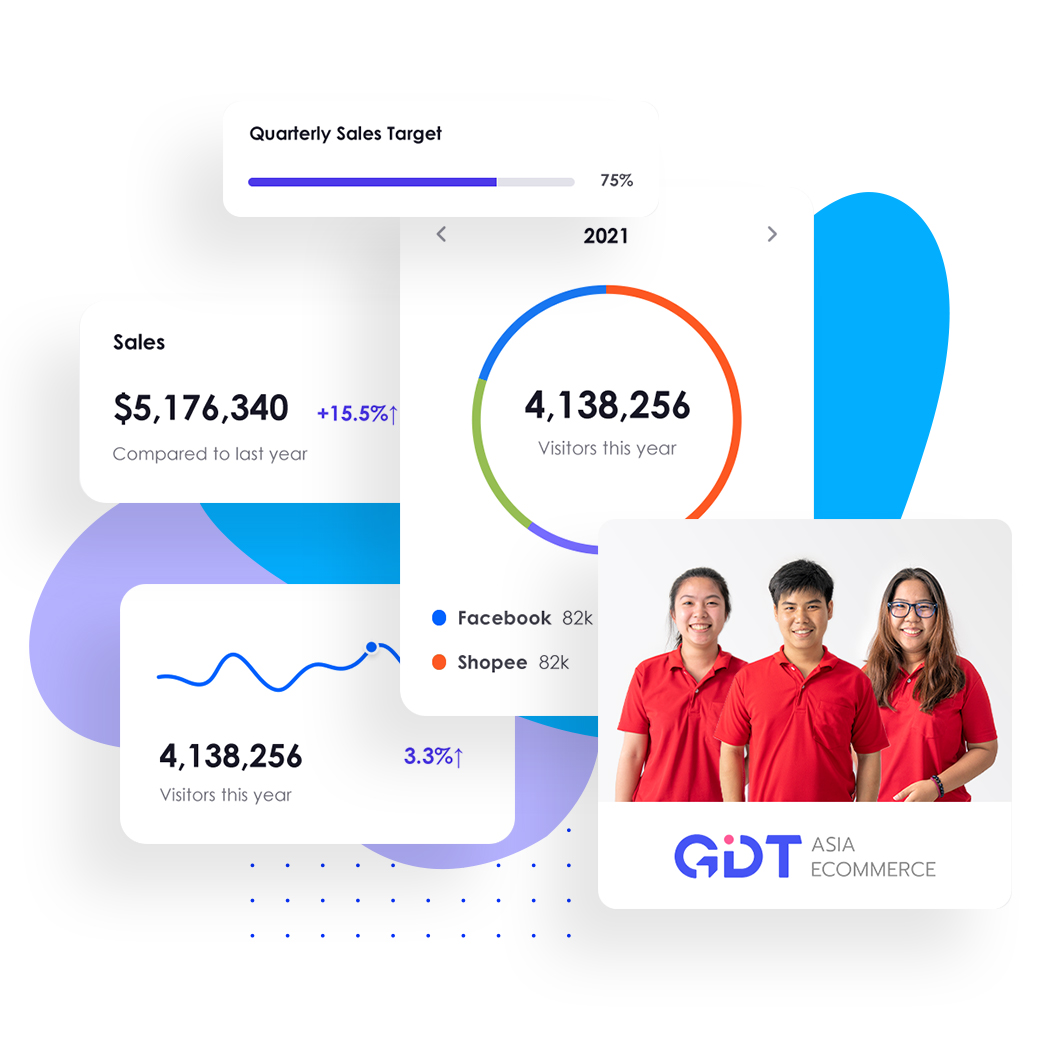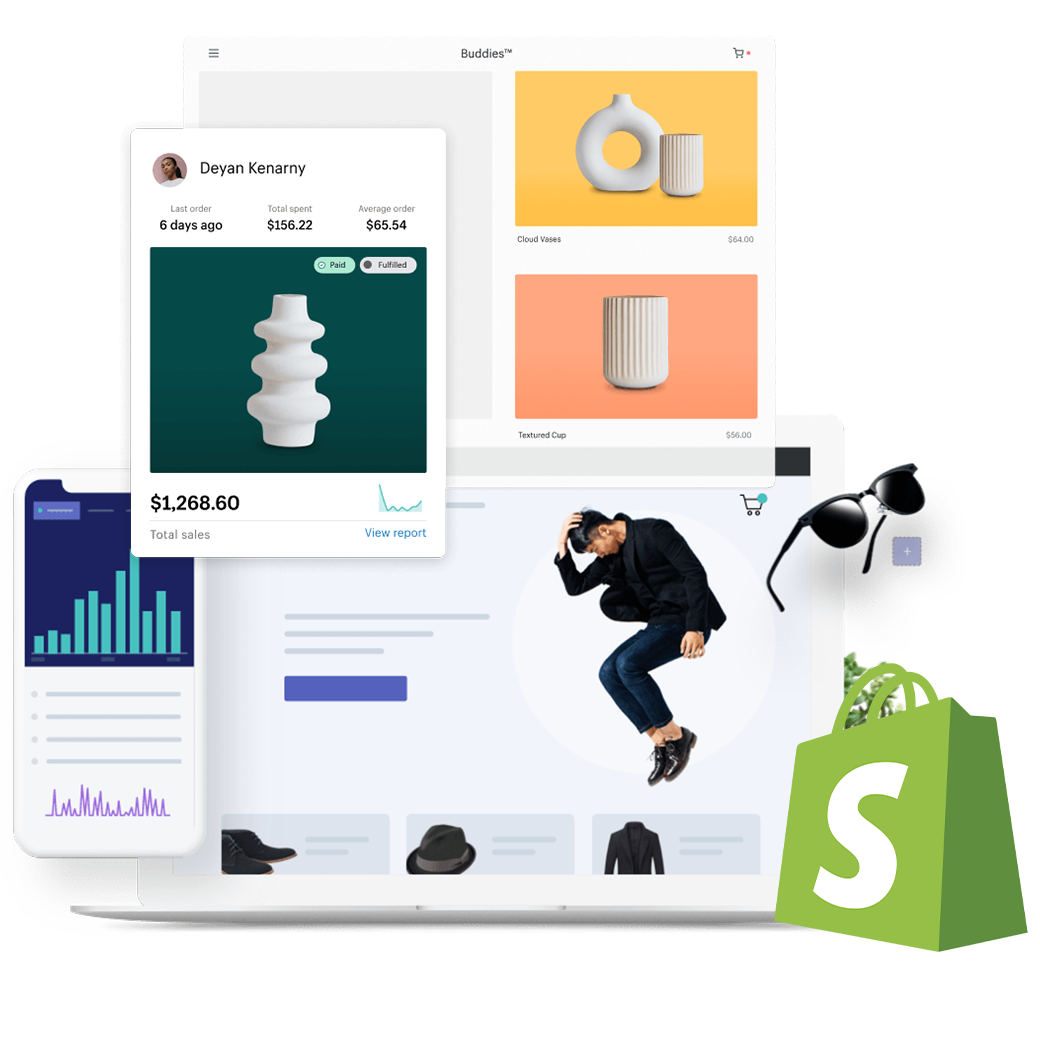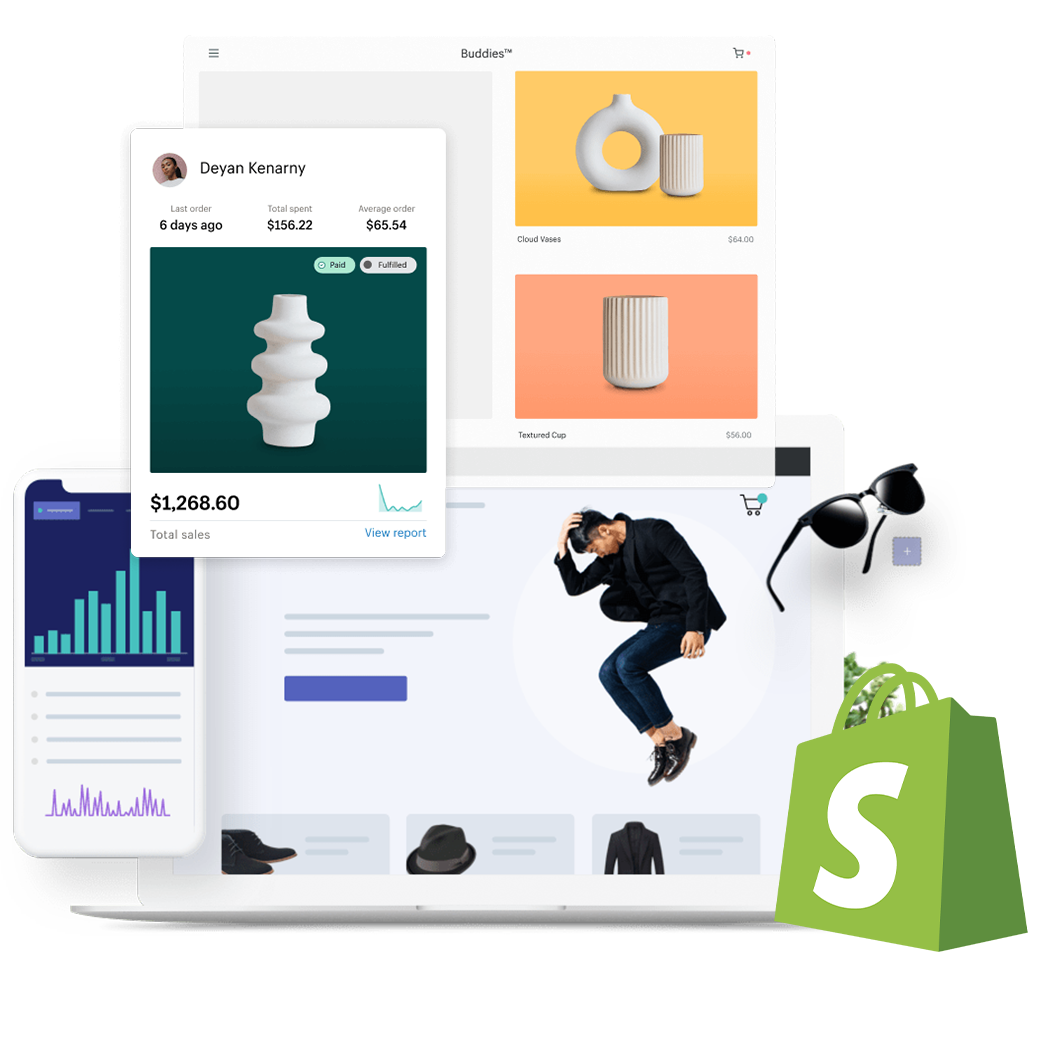 Excellence in E-commerce website designing and building,

Shopify Official Partner
One-Stop E-commerce Website
Powerful E-commerce platform
Provide One-Stop experience and complete ecosystem
With all the necessary functions for your platform
Let's plan and build your own website!
Complete deliver Brand Images=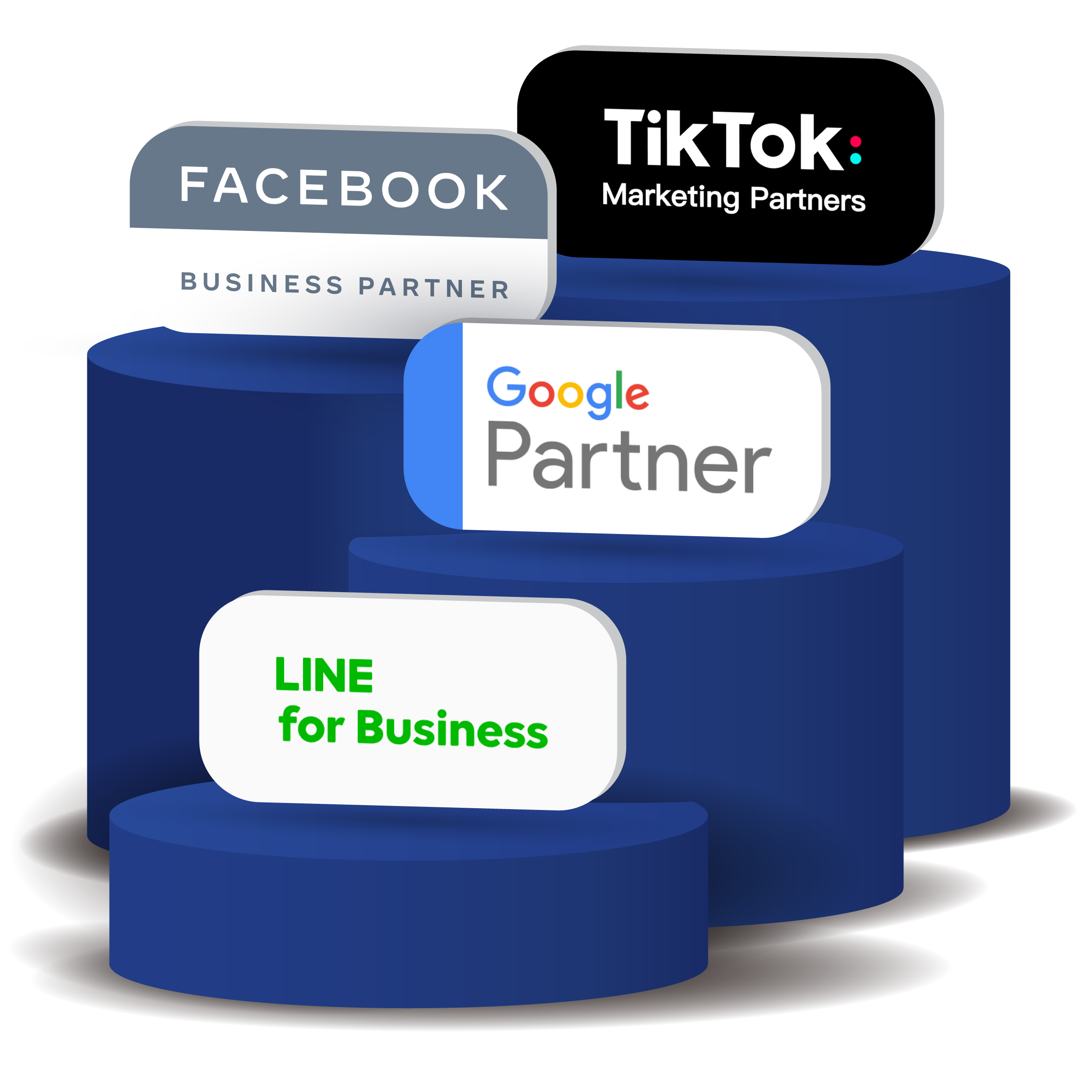 Advertising
Precise Marketing Stretegy
Digital Omnimedia Planning
We are specialized in Advertising, by providing localized marketing plans/strategies, and also help brands to thrilled in local market and the best advertising outcomes
Advertise through different media channels, effectively manage and build overseas brand Image.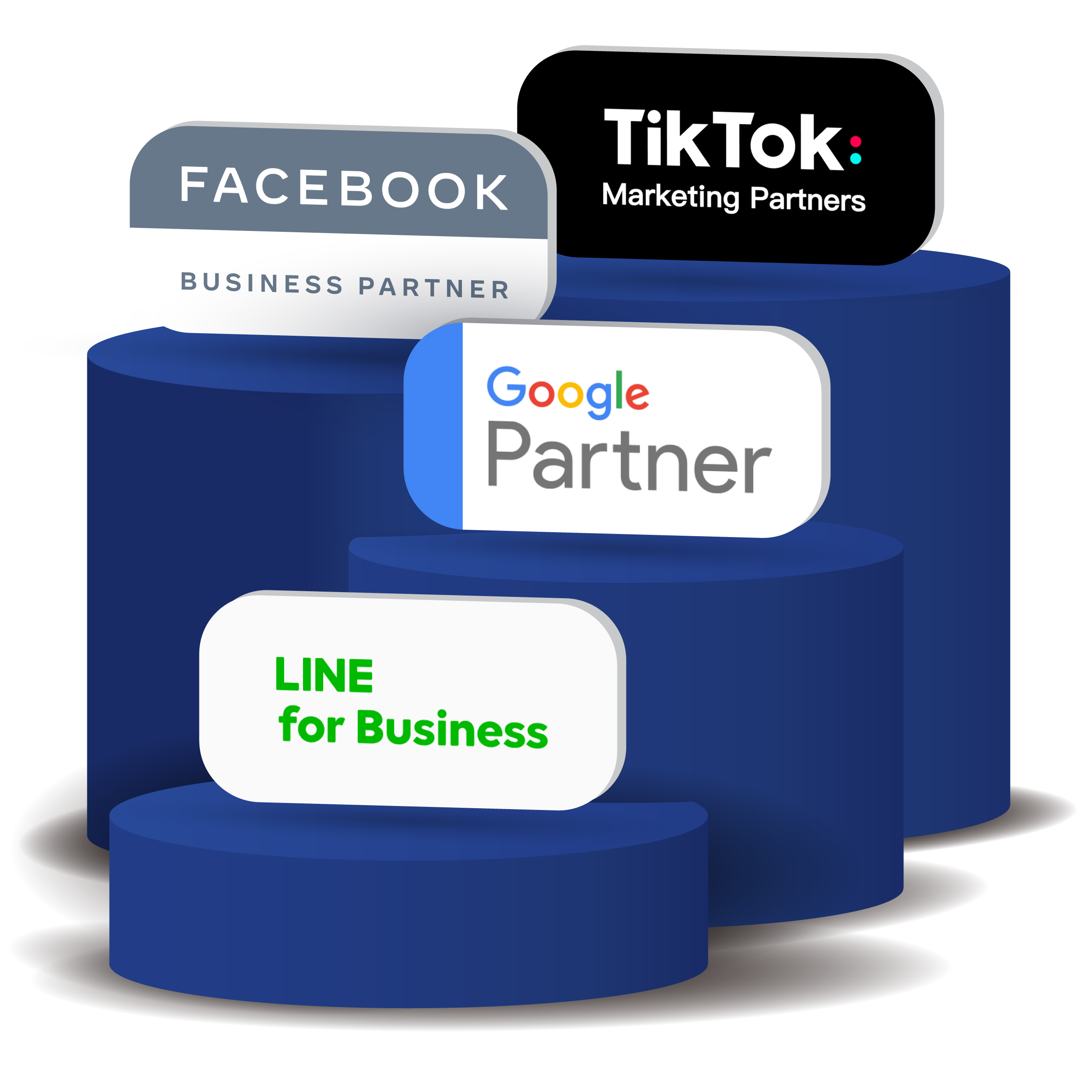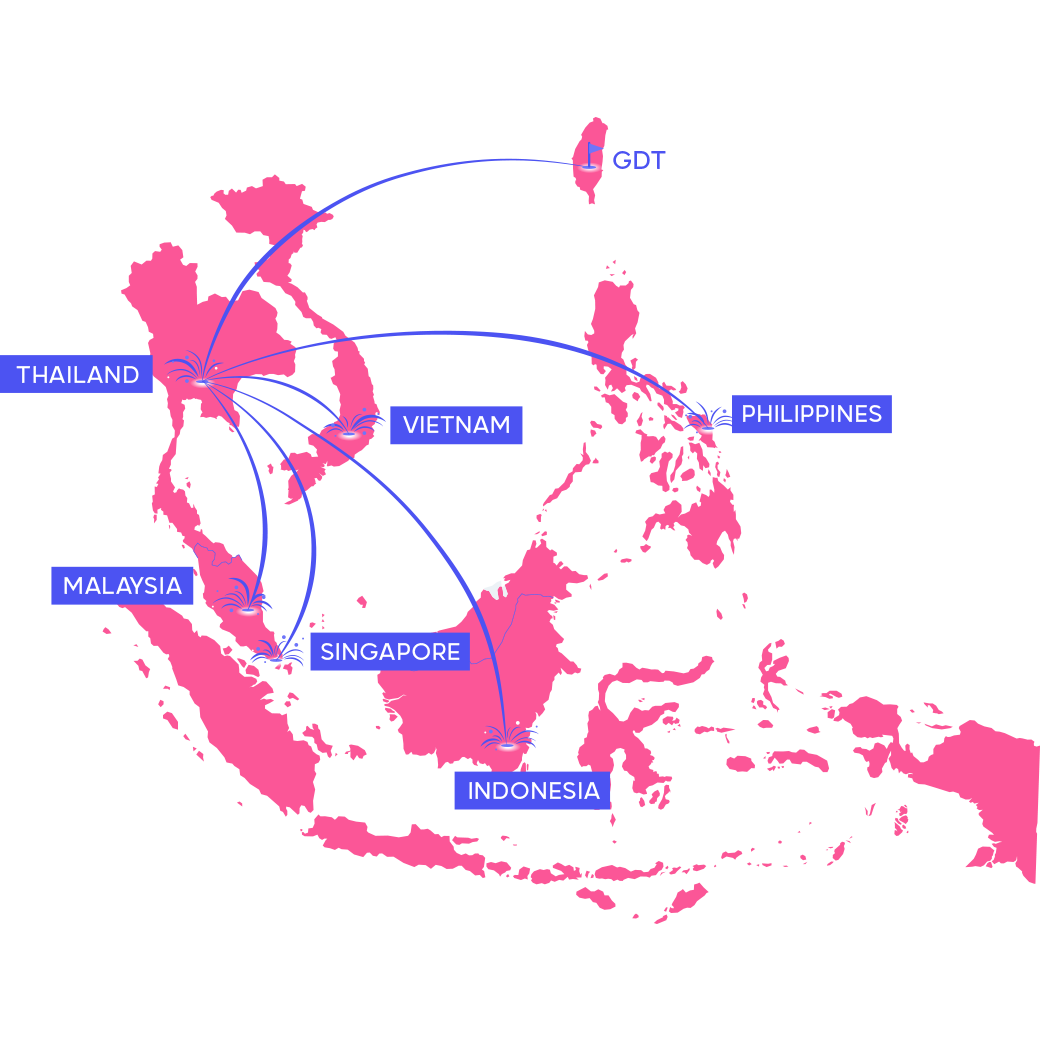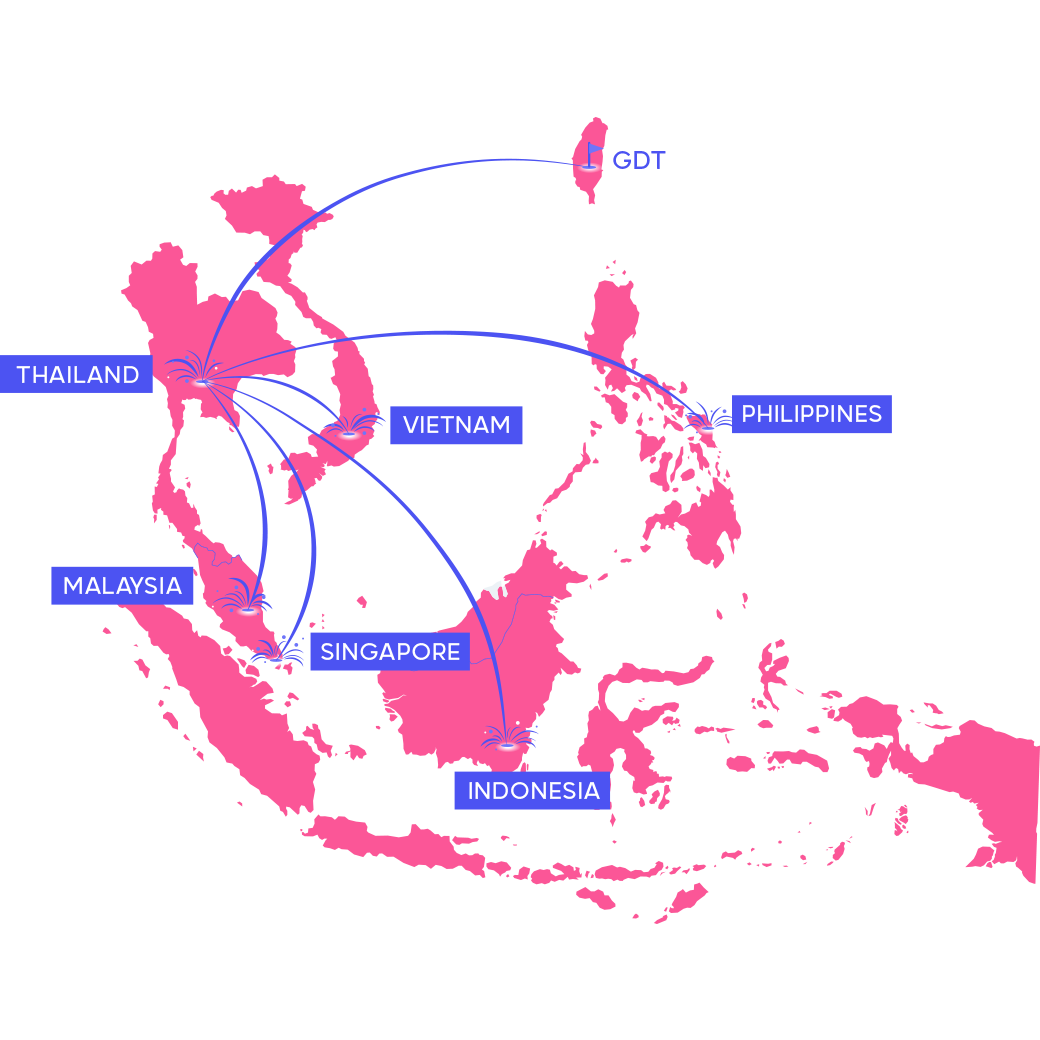 Professional Warehouse Management
Manage Easily
Grab the global e-commerce market
In-House third-party e-commerce warehouse center
Improve cloud storage control system
Real-time management of order logistics, shipping services
Expand to all Southeast Asian markets
Such as Singapore, Malaysia, Vietnam, Indonesia and other regions.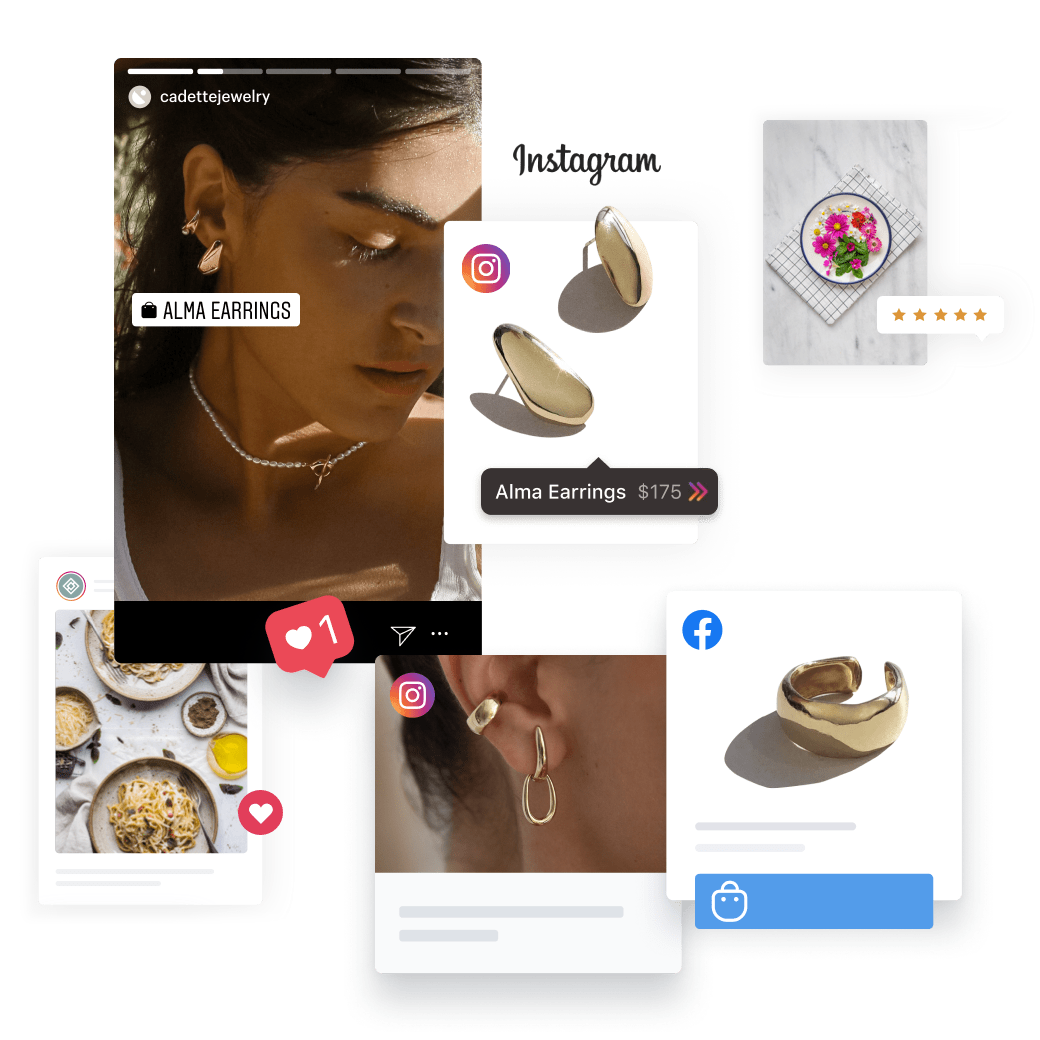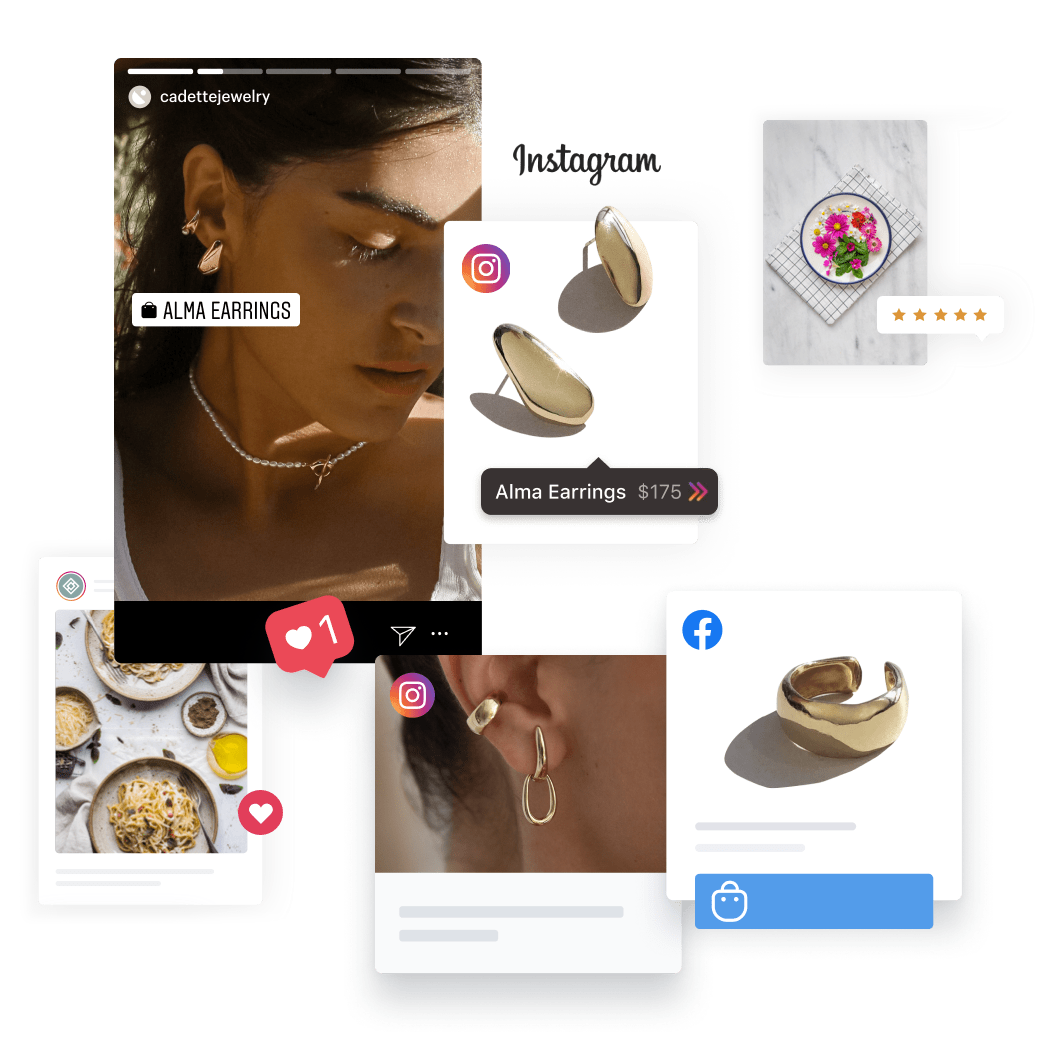 Professional Localized Marketing
Broad Exposure
Deeper Engagement
Work closely with local Influencers and media
Provide localized marketing, planning, and service.
Effectively manage and build overseas brand Image.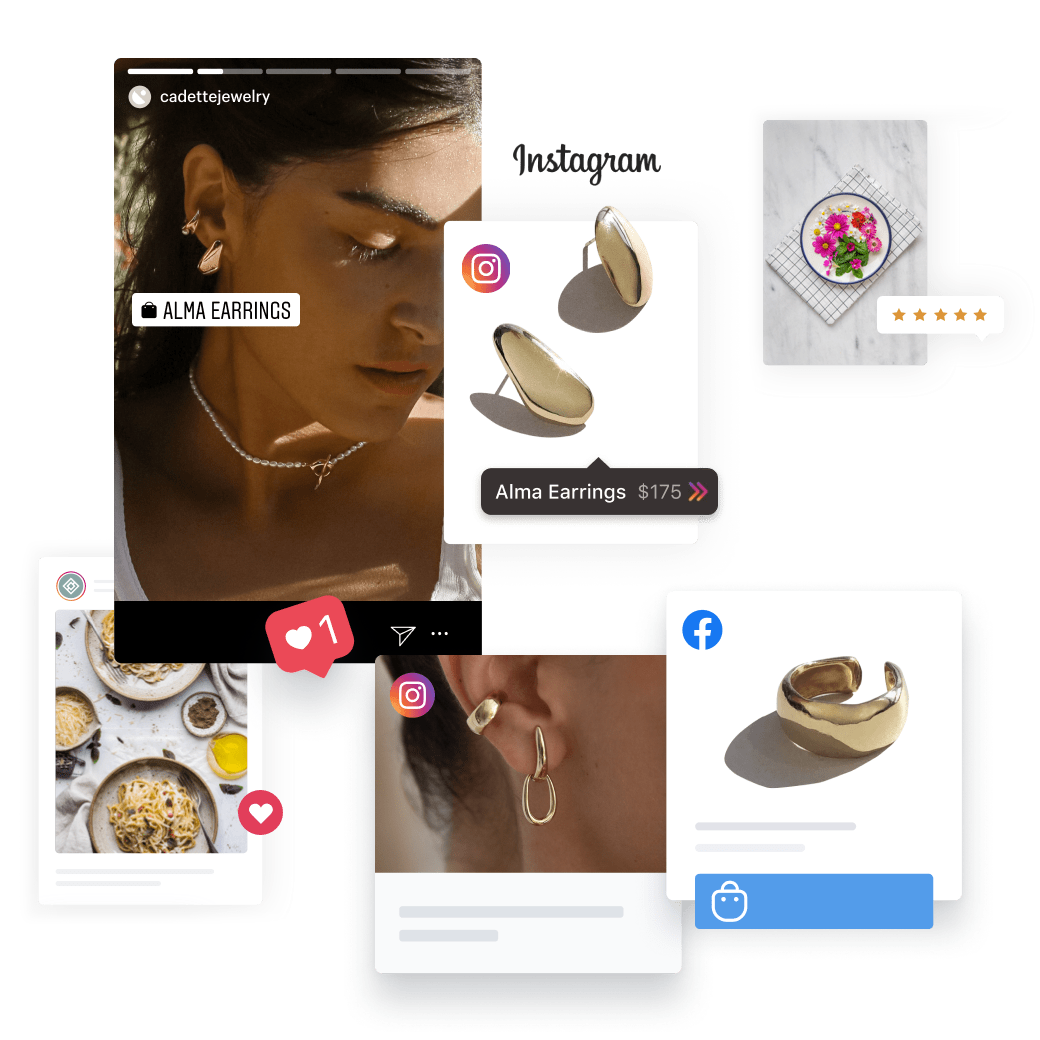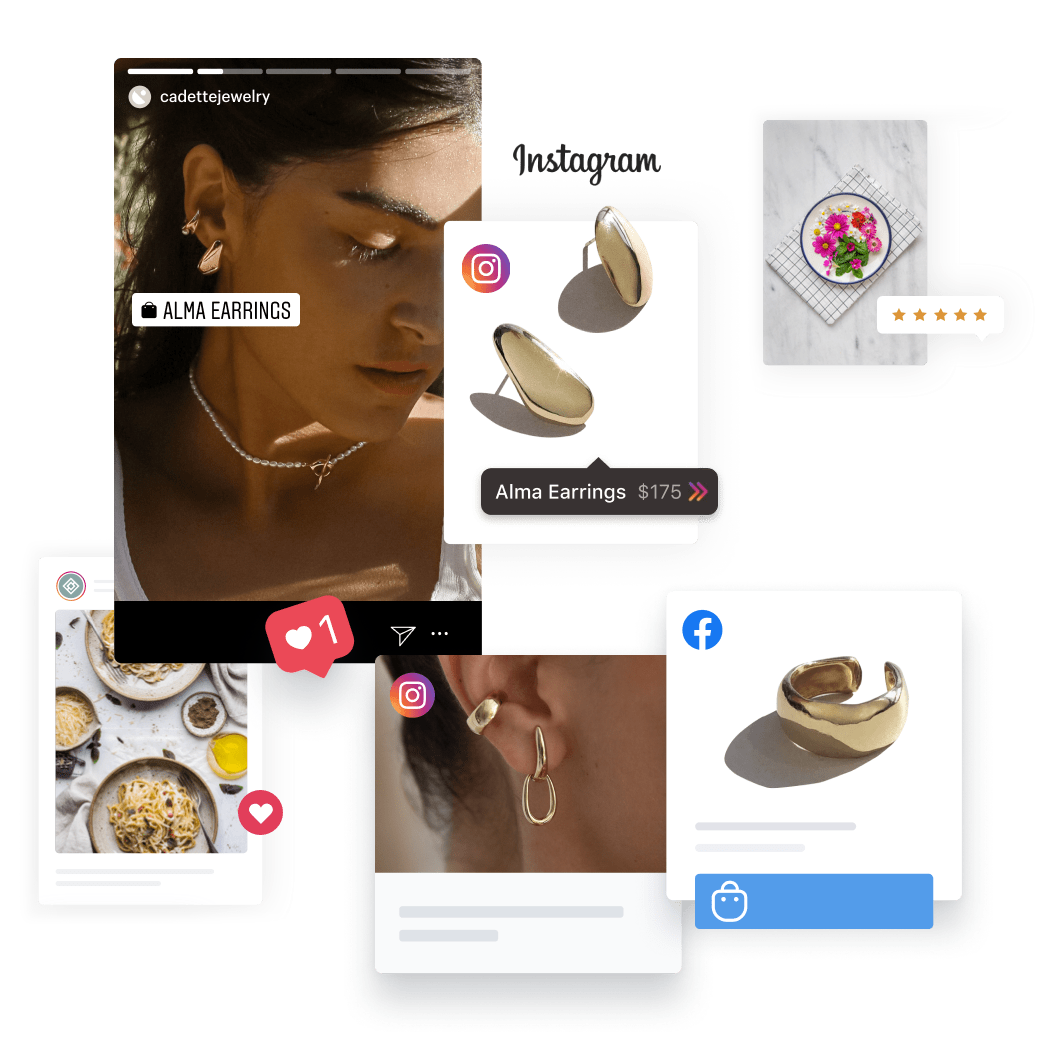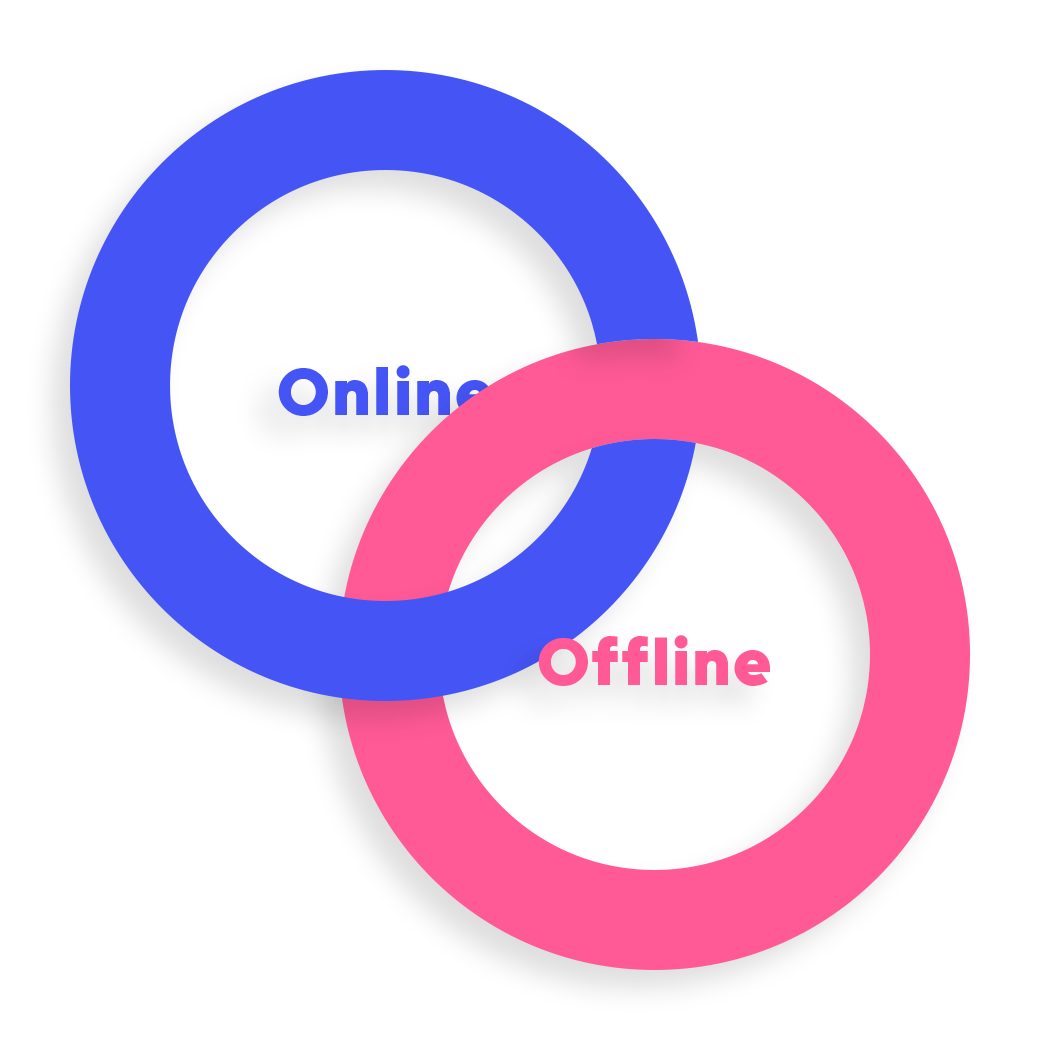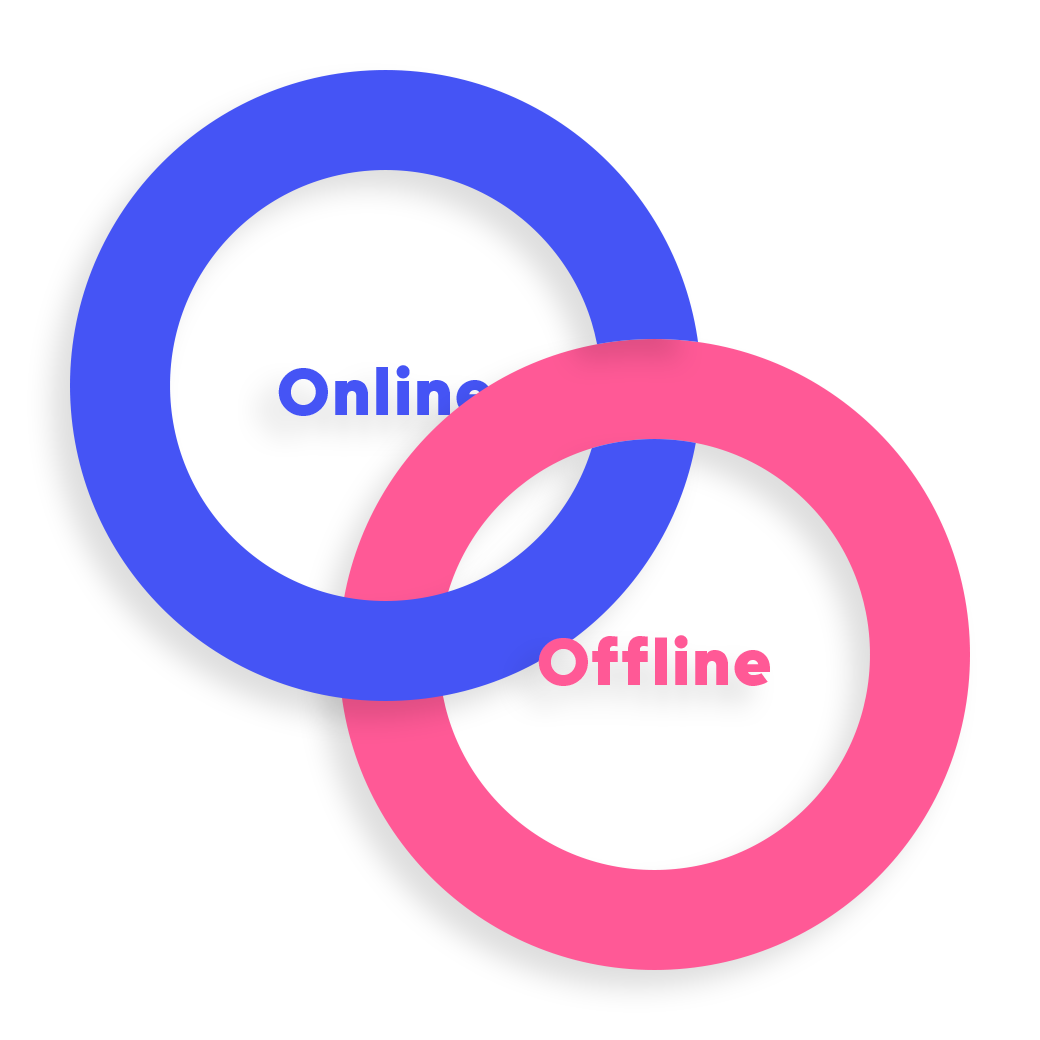 Professional Third-party Service
Your Oversea Consultant
Online-to-Offline Marketing (O2O)
Driving online customers toward a physical store.
Professional Marketing planning
Maximize brand awareness and reputation
Comprehensive Integration Services
Successfully grabbed overseas business opportunities for numerous brands.
Official website platform operation
Local Language Official Website
Product Copywriting and Translating
Shopping Platforms Management
Social media marketing
Facebook / IG / LINE management
Digital media advertising operations
Local KOL celebrity cooperation placement
Offline channel operation
Media collaboration
Offline Store Planning and Operation
Pop-Up Store / Flash Sale
Smart Ecommerce Warehousing
Storage space: 3000 square meters
Unlimited product types (SKU)
The cheapest monthly rent in Thailand starts from 40 baht
Logistics and capital integration
Local deliverjng
Supporting cash on delivery and multiple online payments
Customs clearance in Taiwan/China
Local Customer Service
Professional Bilingual Customer Service
Handling Customer Issues
Customer Support via Message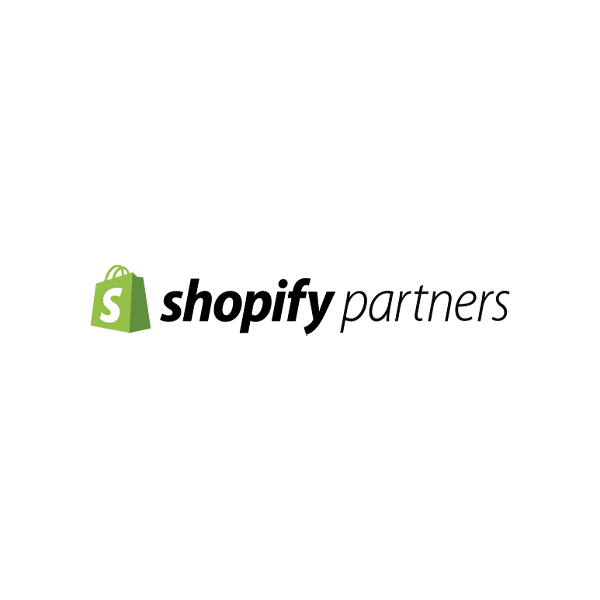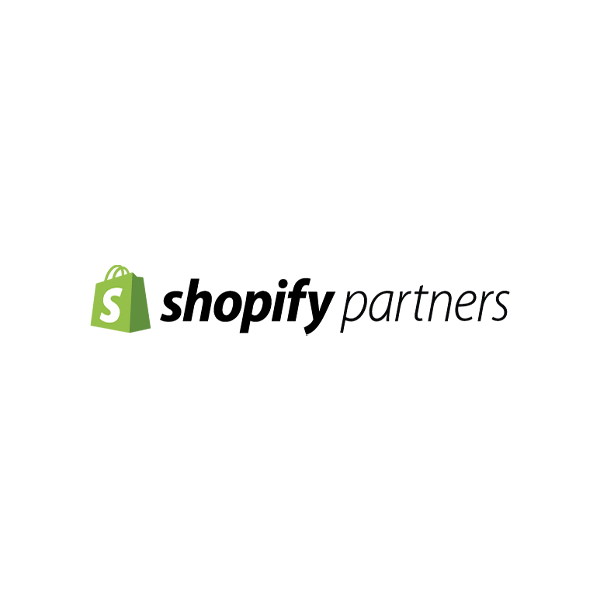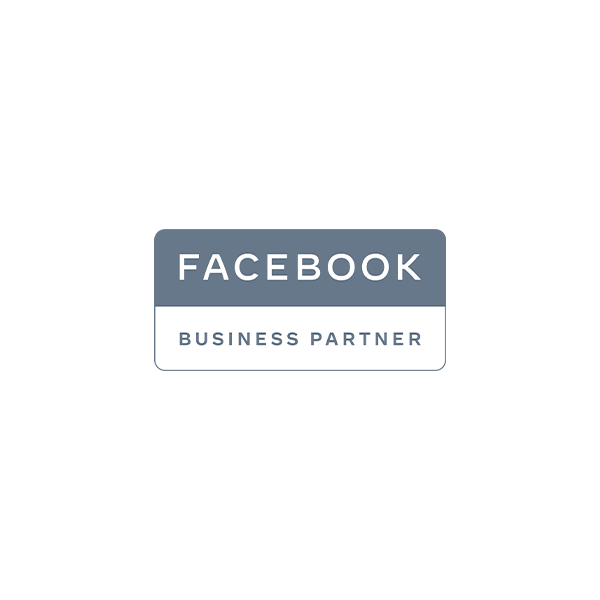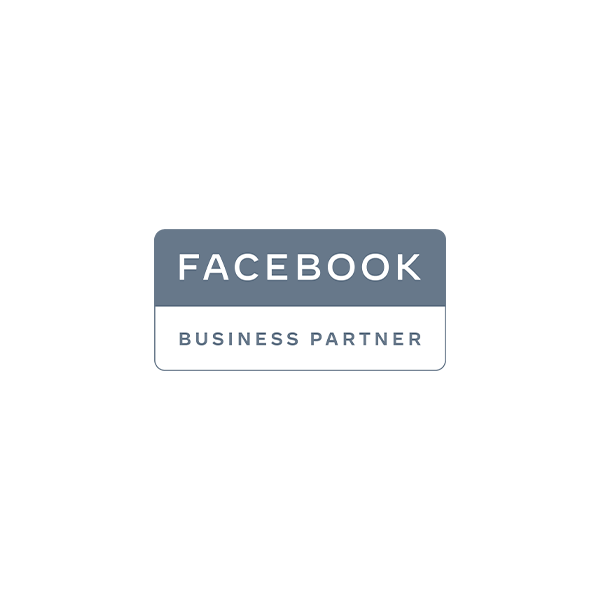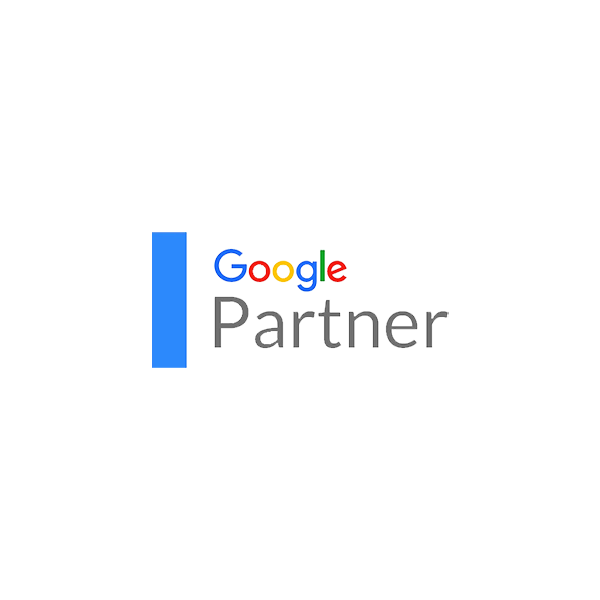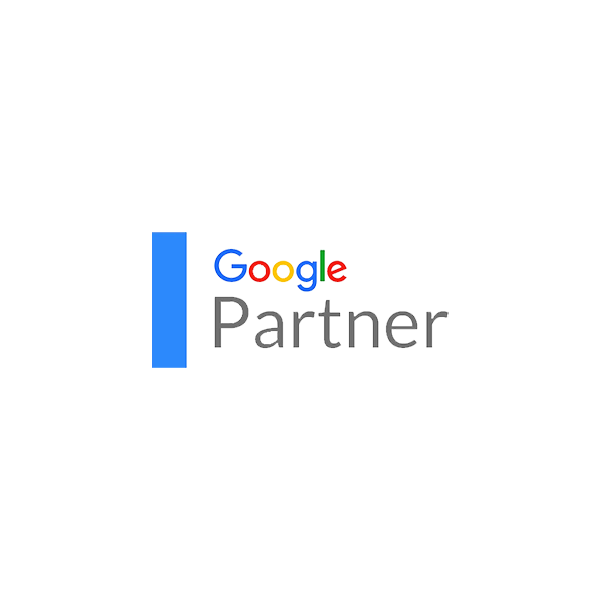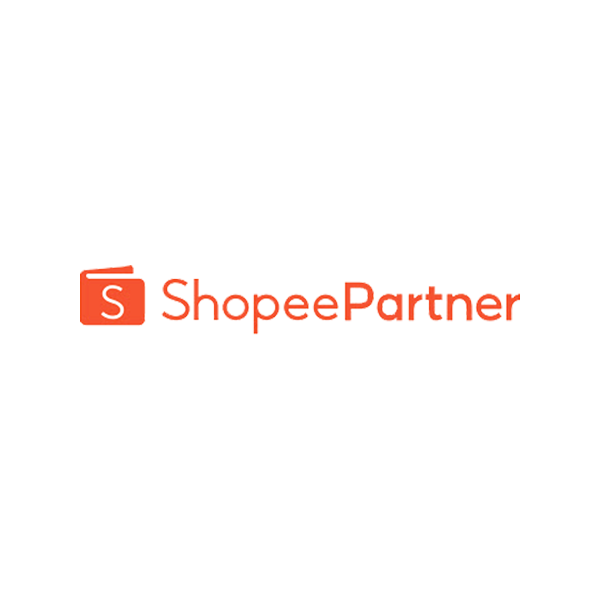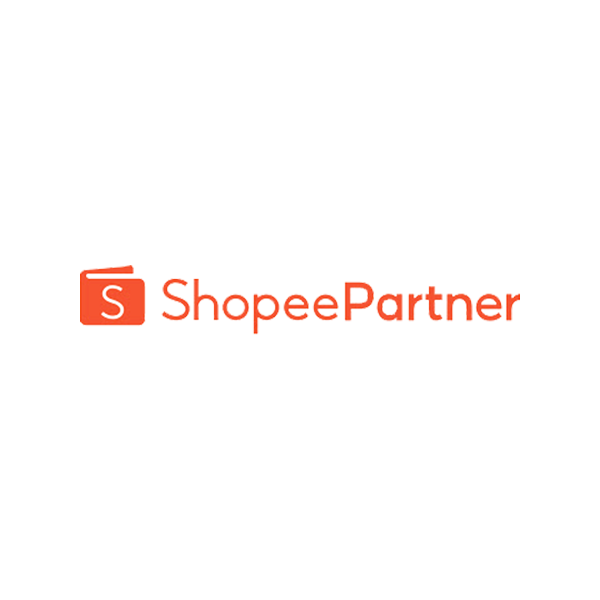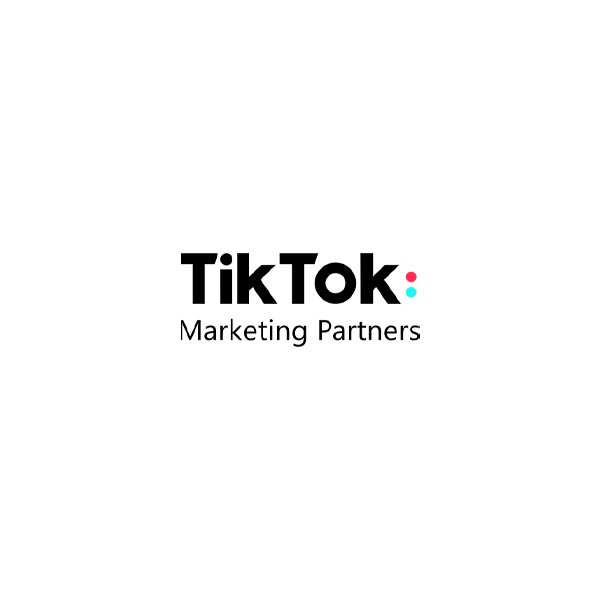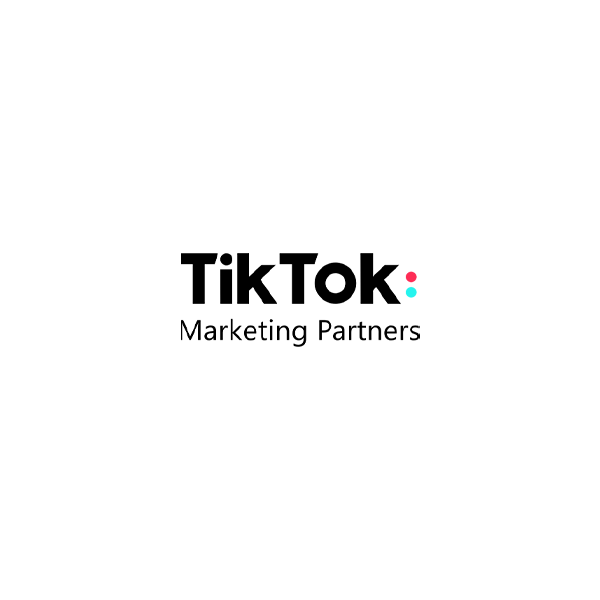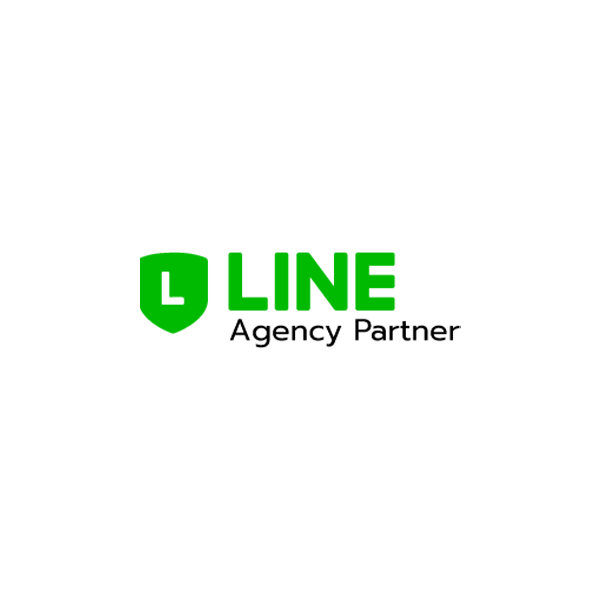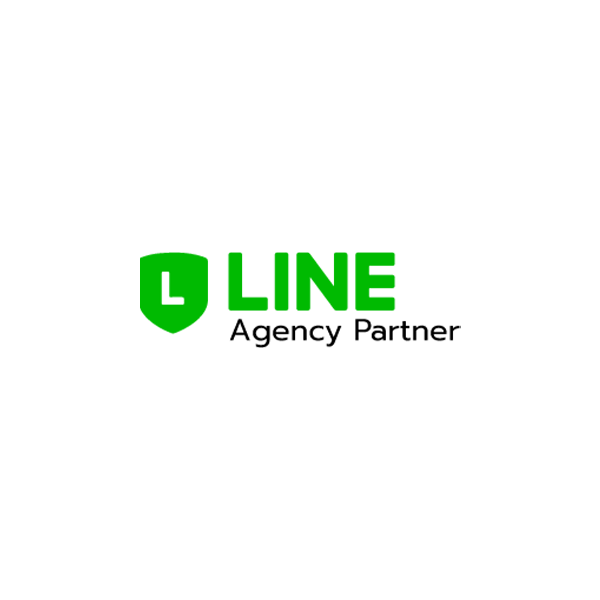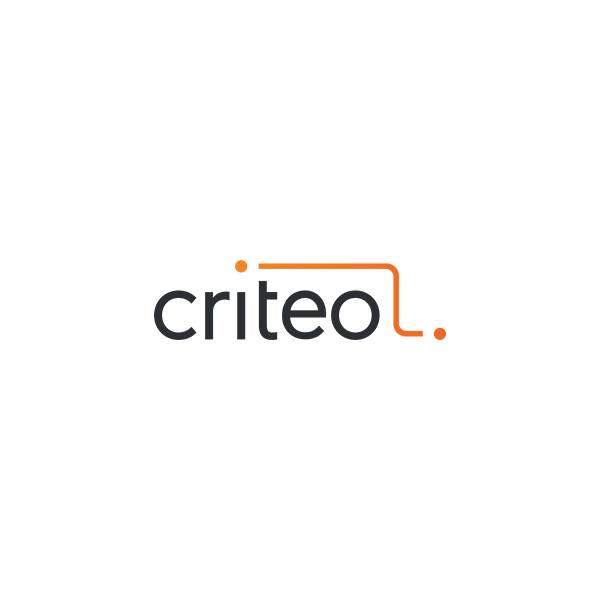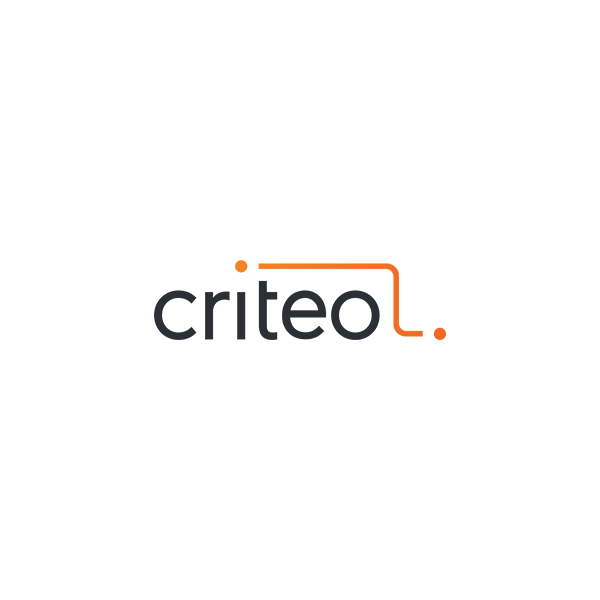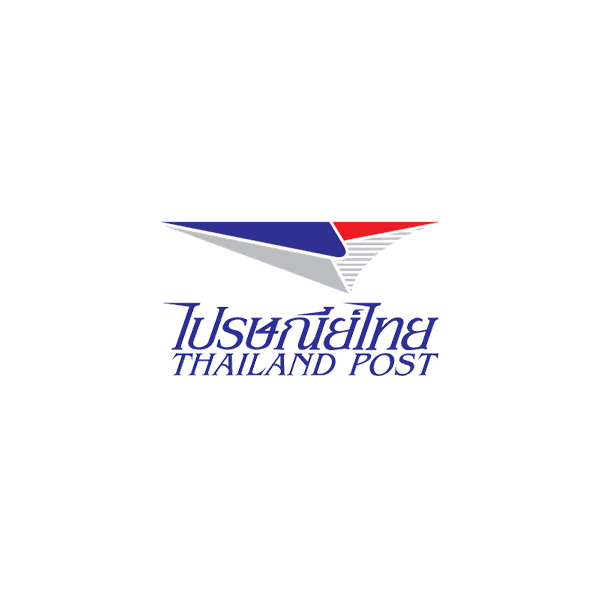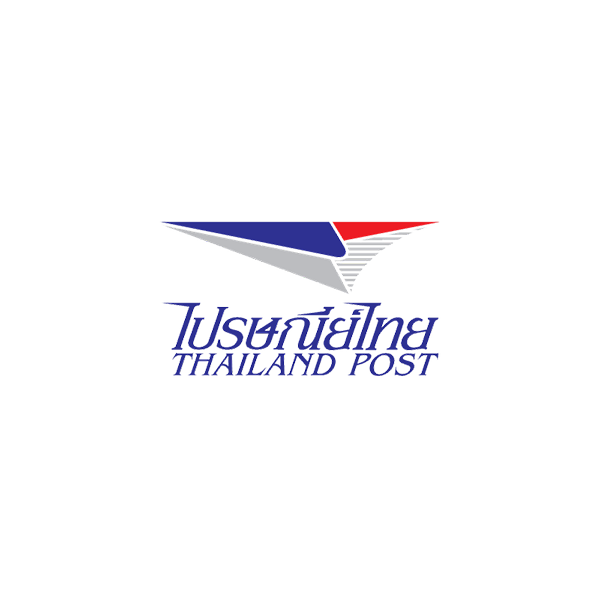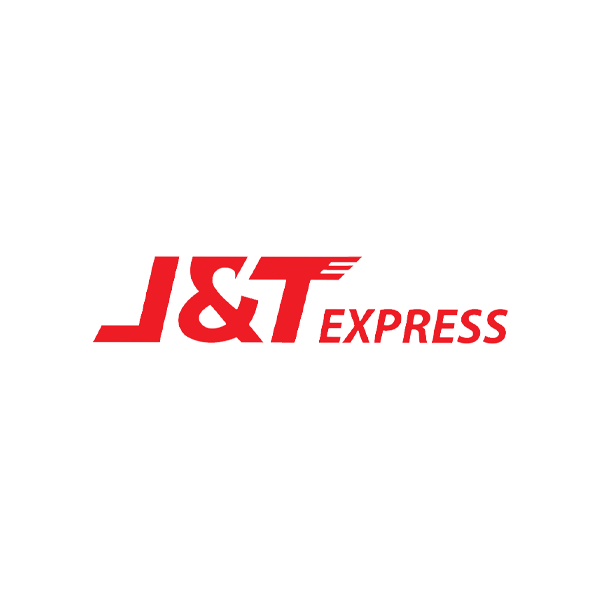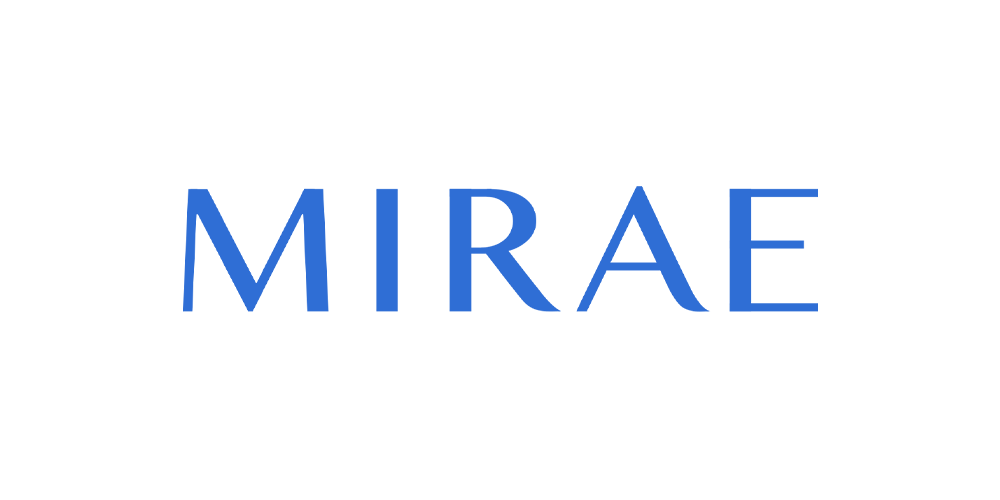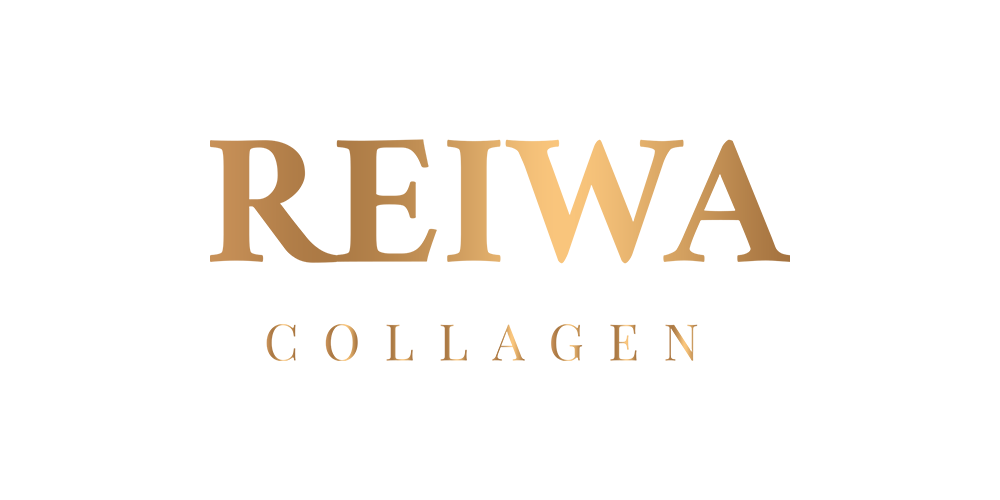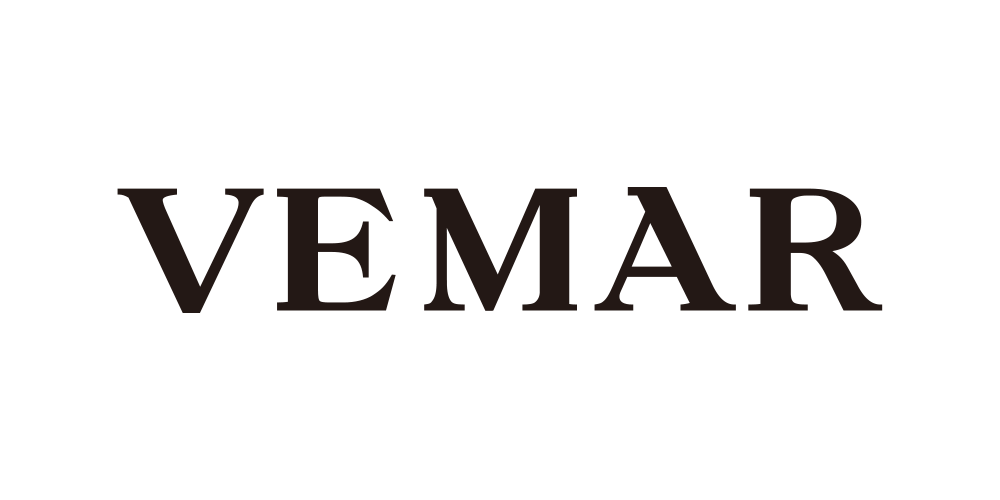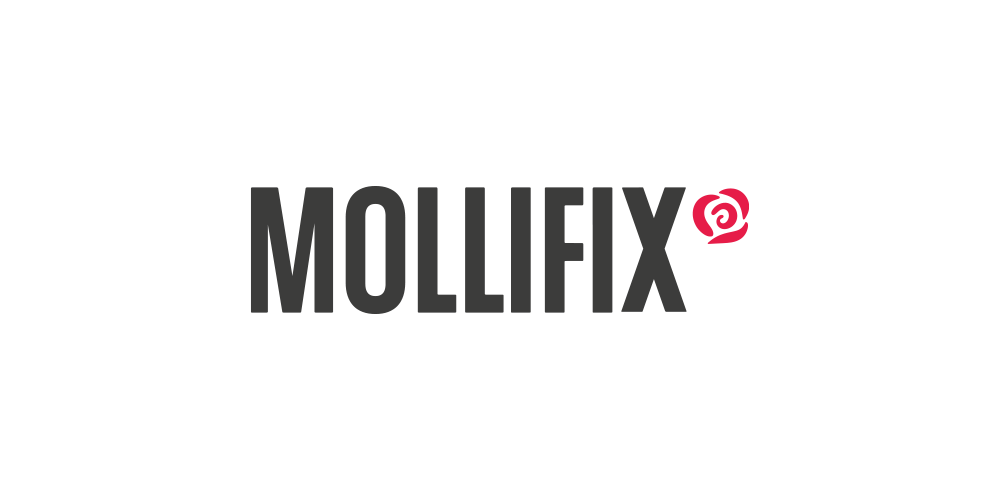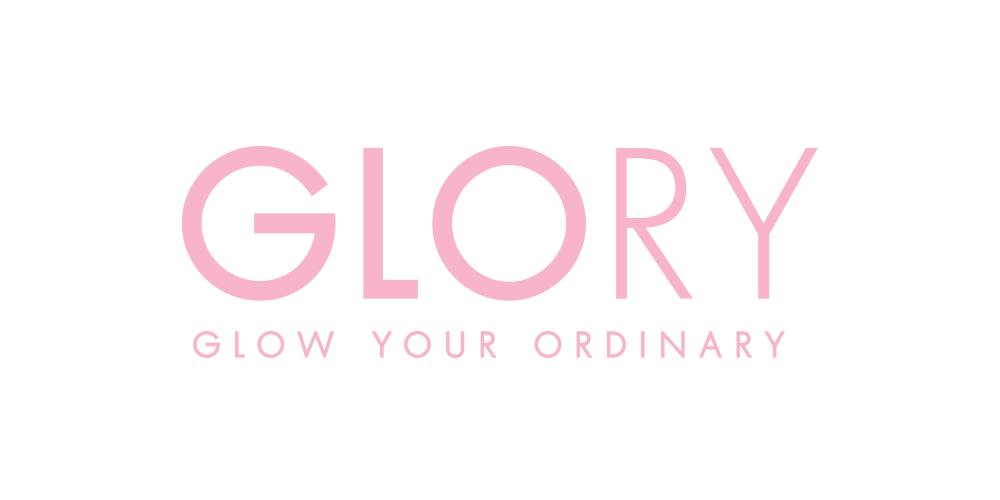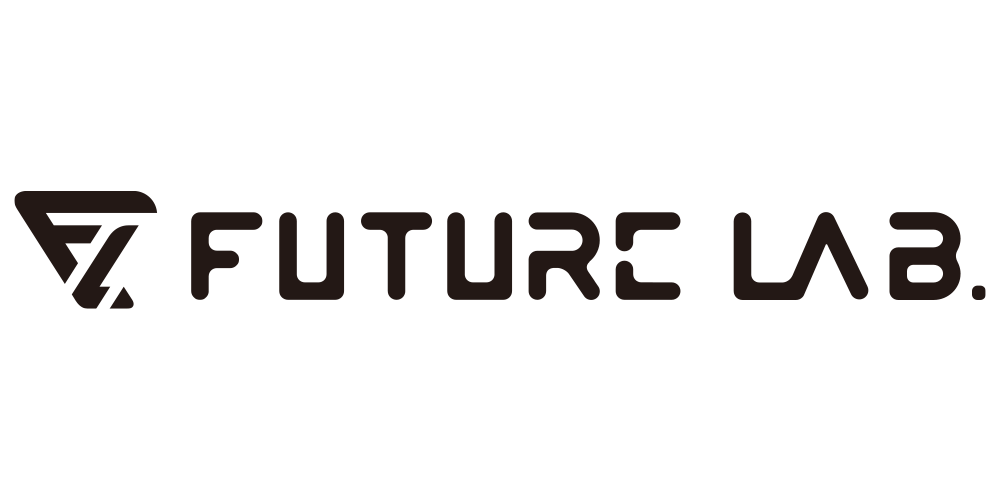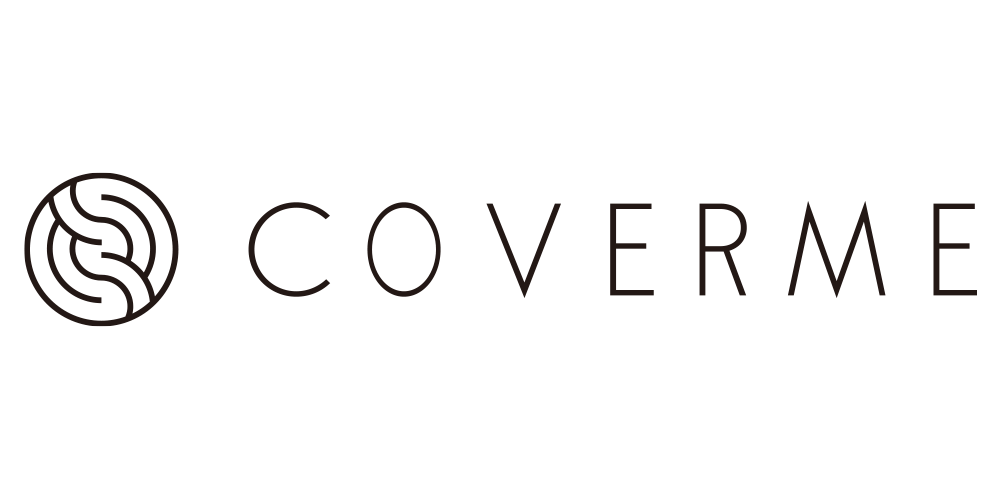 Are you Ready?
Want To Learn More?

Rm. 706, 7/F, A5 San-Chih Building, No. 40, Sec. 3, Zhongshan N. Rd., Zhongshan Dist., Taipei City 104327 , Taiwan (R.O.C.)
Monday to Friday

(Excluding National Holidays)

9:00am - 6:00pm